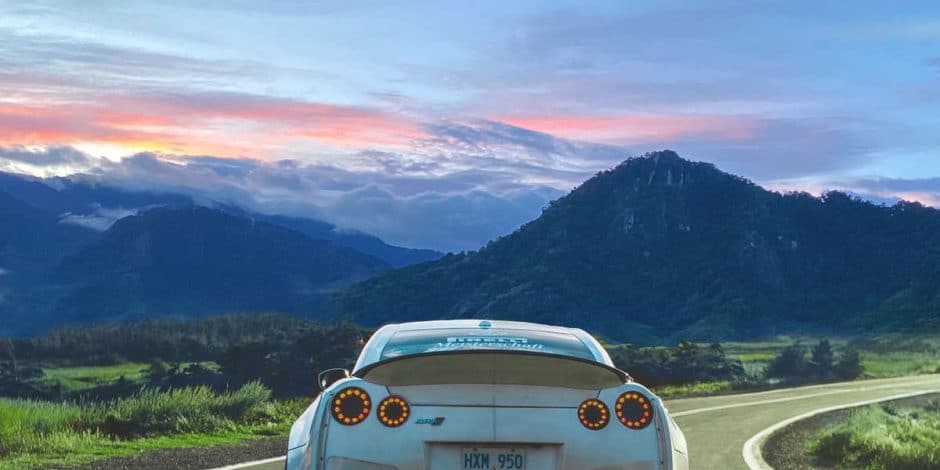 How to get to Chiriqui by car from Panama City
The Province of Chiriquí in Panama is one of the favorite to travelers because theres many things to do like tasting the best coffees in the world, exploring its natural parks and relax on its beaches. The problem for many is that getting to Chiriqui can sometimes be a bit difficult, thats why we decided to make this guide to help you get there from our experience.
Our favorite ways to go to Chiriquí and the one we recommend the most is by car because it is very flexible and the safest of all. More so now that the Santiago – David expansion of the highway is completed making the trip much more comfortable and faster.
Either with a rented car or with your own, driving to Chiriquí takes is only to follow a single road, the Panamericana, straight, without worrying about detours.
Service Stops
Road trips to Chiriqui normally includes a service stop in Santiago de Veraguas, where there are several restaurants to eat and go to the toilet.. Other alternatives with restaurants along the way are Coronado, Penonomé or David. All of those have chain (Franchise) restaurants and stores to stock up on what you need for the duration of the trip.
Duration
From Panama City to David  by car takes approximately 6 hours.
From Panama City to Boquete by car takes approximately 6 and a half hours.
From Panama City to Cerro Punta  by car takes approximately 8 hours.
These durations take into account service stops.
You must take into account traffic leaving or entering Panama City in the morning or afternoon duringn rush hours.
Cost
The cost of driving to Chiriquí depends on many factors. Our personal car, which consumes a lot, requires about $ 50 in gasoline one way, after that you must add the cost of car rental and so on.
How to get there?
Honestly, these days the best thing I can recommend is to use Waze or Google Earth. Both will show you how to get out of the city and get to your destination in Chiriqui without any problems. Either way, once you reach Arraiján you practically have to follow the Panamericana straight until you reach the exit that will take you to your destination in Chiriqui.
Advantages
Most reliable of all, not considering protests, this way you will almost certainly arrive on time.
More flexible, it does not depend on getting up very early to take a bus or catch the flight.
If you are traveling in groups of 4 or more it can be the cheapest way of transportation per person.
Safest during pandemic. You don't have to be in close proximity to other people.
Does not depend on weather or time of the day.
Disadvantages
If you travel by yourself it may be the most expensive.
Susceptible to protests. If you hear on the news that there will be protests on the Panamerican Highway, take that into account before leaving.
Requires driver's license. If you are traveling through Panama and have an international drivers license, you can use it up to 3 months from arrival, otherwise, this option is out of your hands.
Traffic tickets can be a problem if you like to go over the speed limit. Take this into account because there are usually around 20 highway patrols along the route on an average day.
Guabalá
When you enter the Chiriquí province, you will pass through a Guabalá checkpoint. There the policemen fight drug trafficking and check that passports are valid. They are a very friendly team, something impressive considering the hot sun in that place and don't worry they won't ask for a Chiriqui Visa.